Creating Connections: A Portrait of a Girl and her Dog | State College, PA
Spring arrived and Megan and Bingley let me in on the secret of their favorite hiking location. From old moss covered forest trails to open fields and gecko filled ponds, this spot check marked all the essentials of wild rumpusing.
I've been doing more and more pet portrait sessions and I'd be lying if I didn't say I was loving it!
A: Dogs are the best. Enough said there.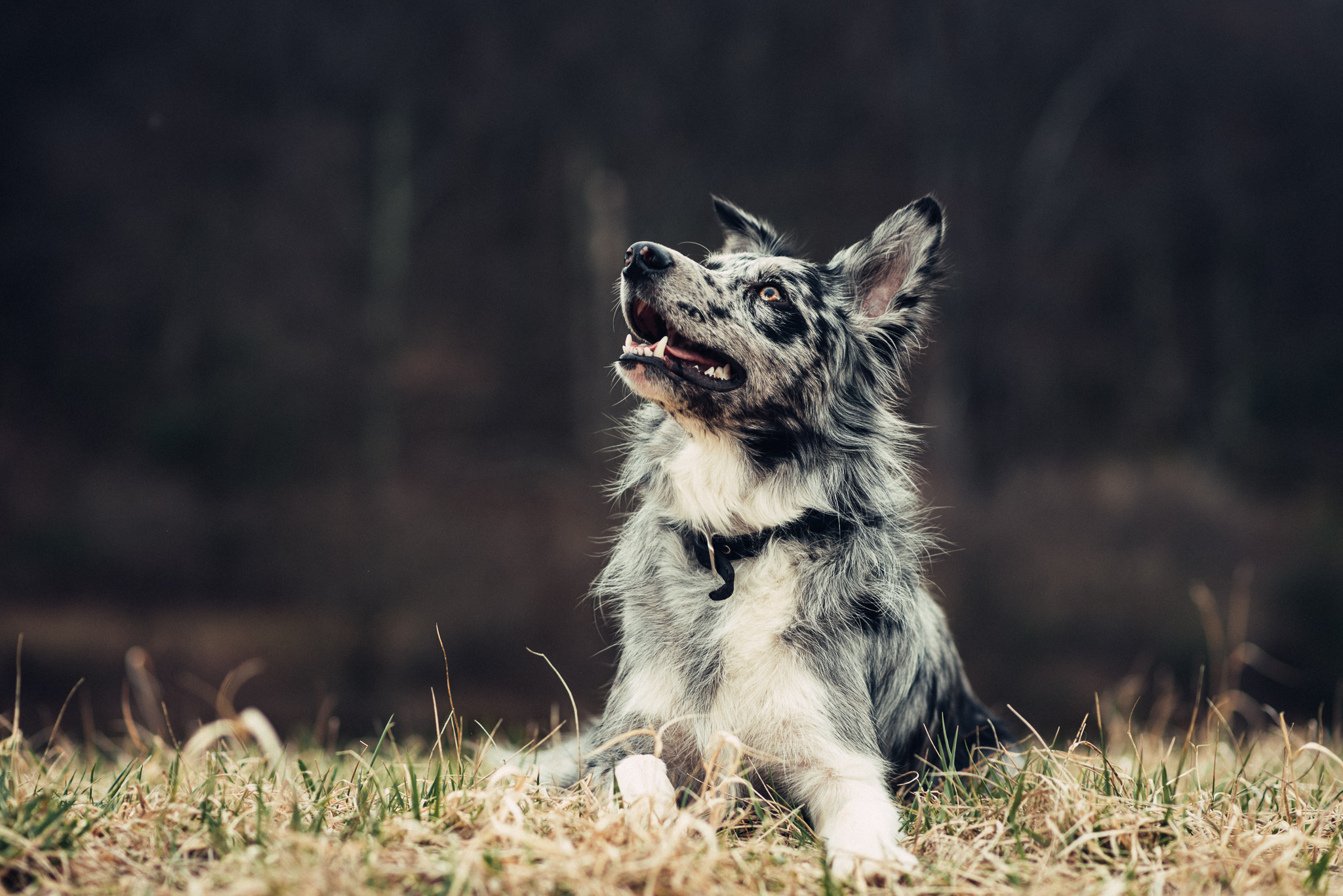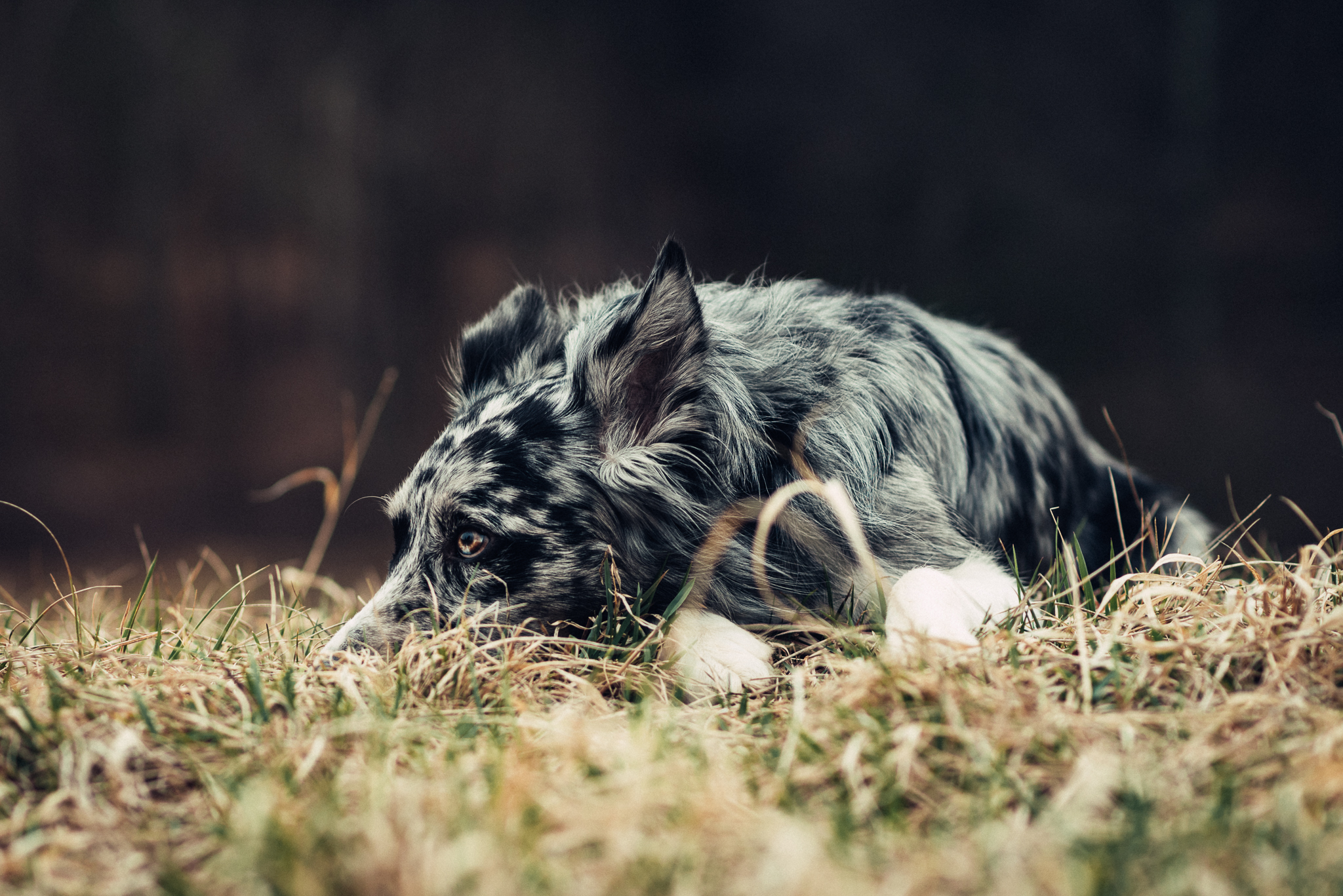 B: As a dog owner myself, I just love to see how in love other people are with their own pups. It continues to breathe life into the relationship I have with my own dog.
C: I've been concentrating on the connection between human and dog, and from an artistic standpoint, I'm finding the versatility in interaction to be as beautifully complex as the intimacy of just people.
Every touch, look, and embrace is as unique as the bond they share between themselves.
These sessions are fast paced and filled with energy. But we just go with the flow and basically just make a day of it! :)